Virtual Craft workshops
Select your team workshop to find out more details!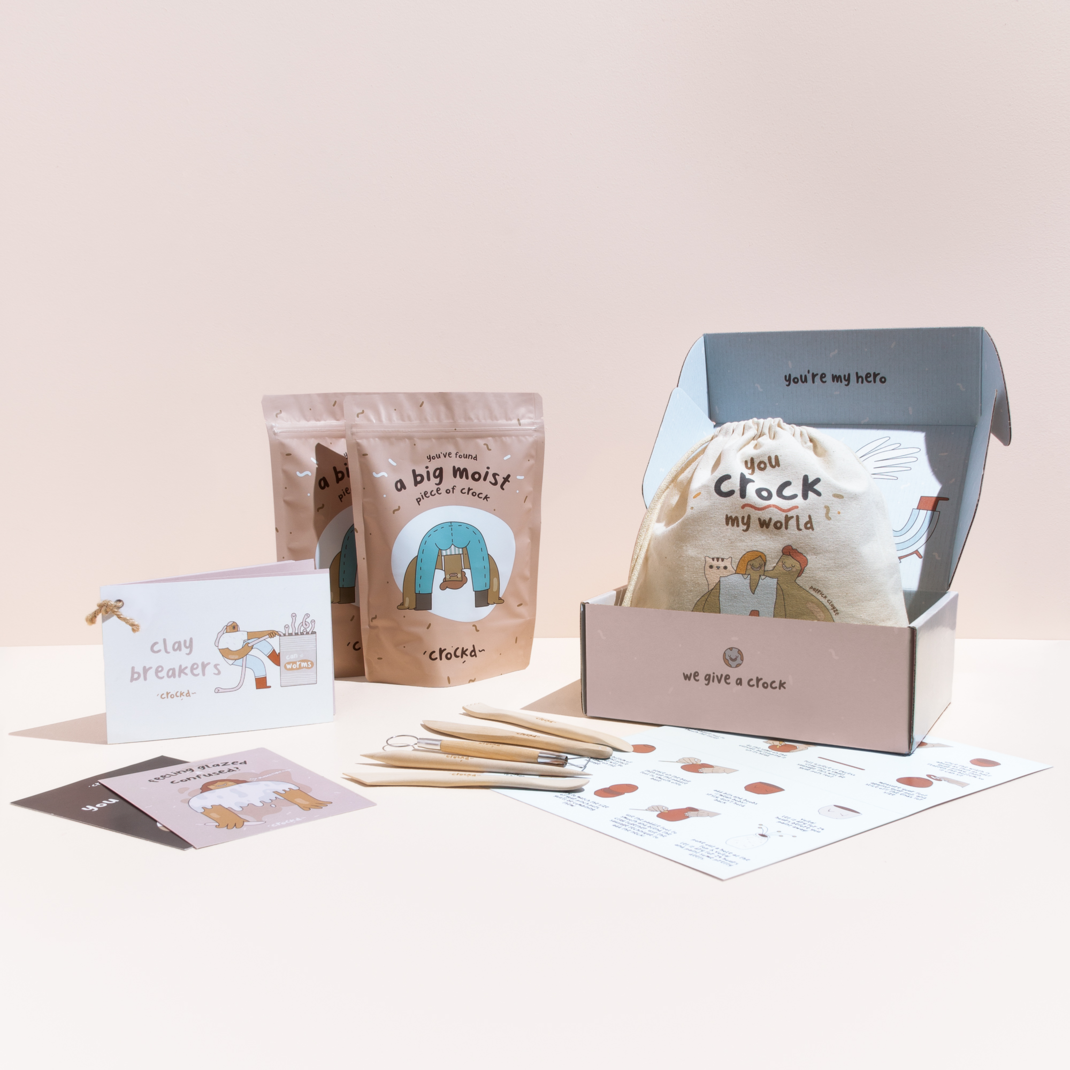 Pottery Kit workshop
👉 60-90 Minutes
👉 Learn the fundamentals of hand building clay
👉 Piece can be air dried or fired in a kiln
👉 Includes conversation cards
Learn More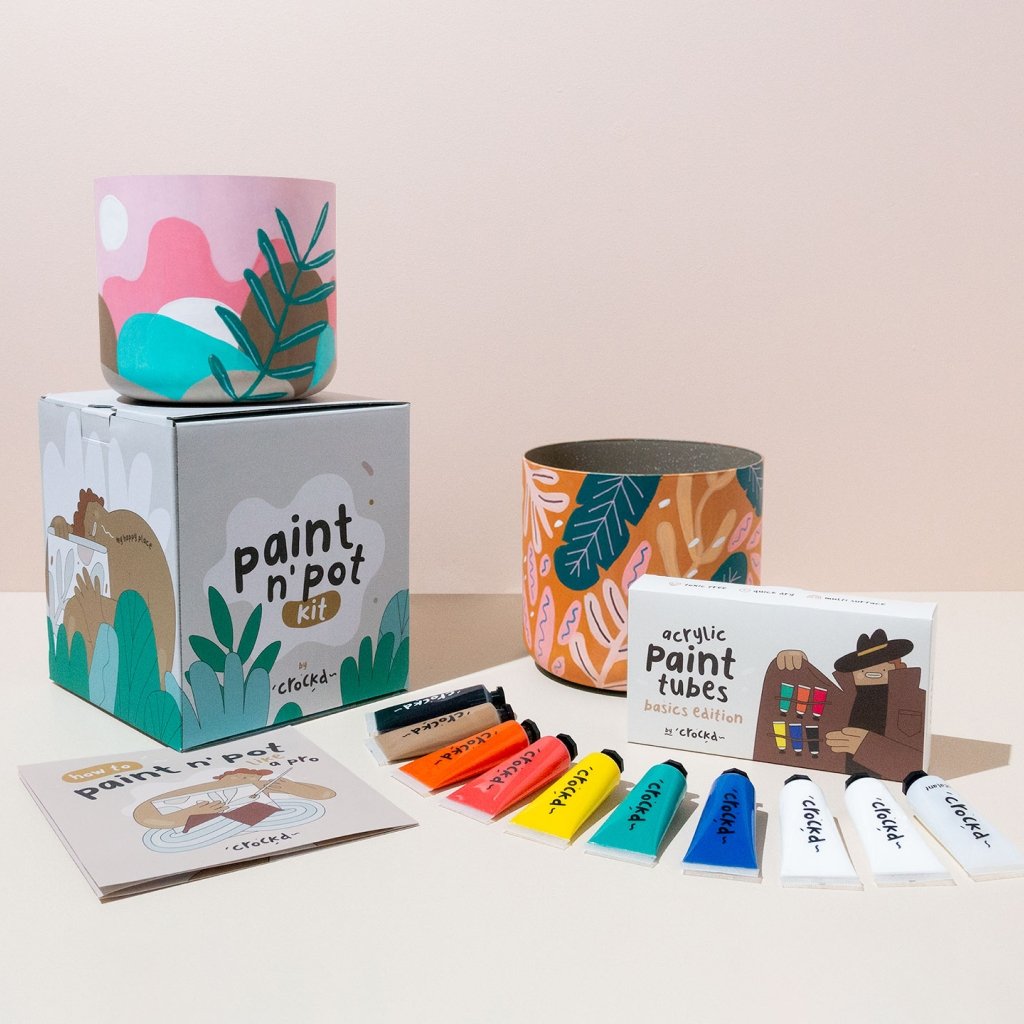 Paint n' Pot workshop
👉 90 Minutes
👉 Learn the basics of acrylic painting on planters
👉 Includes two large planters made of recycled bottles.
👉 Includes a complete paint kit with two paint brushes, 9 paints, and 1 sealant.
Learn More